Energy Reduction Roadmap for Industrial Facilities
is a high-level guide to identifying energy reduction opportunities.
Significant opportunities are available to reduce energy demand. Increasing energy efficiency provides ancillary benefits; such as greater productivity, fewer rejected parts and wastes, reduced environment emissions, and lower utility bills.
This guide outlines a plan to conserve energy using efficient processes and technologies.
Download your copy today
DOWNLOAD FREE GUIDE
Energy Reduction Roadmap
for Industrial Facilities
Manufacturing
Distribution Centers
Machining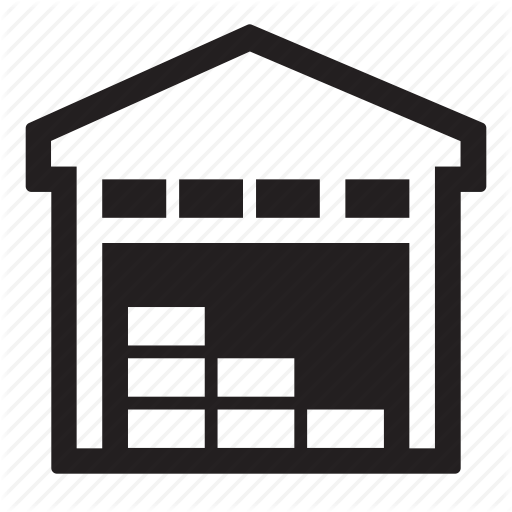 Warehouses